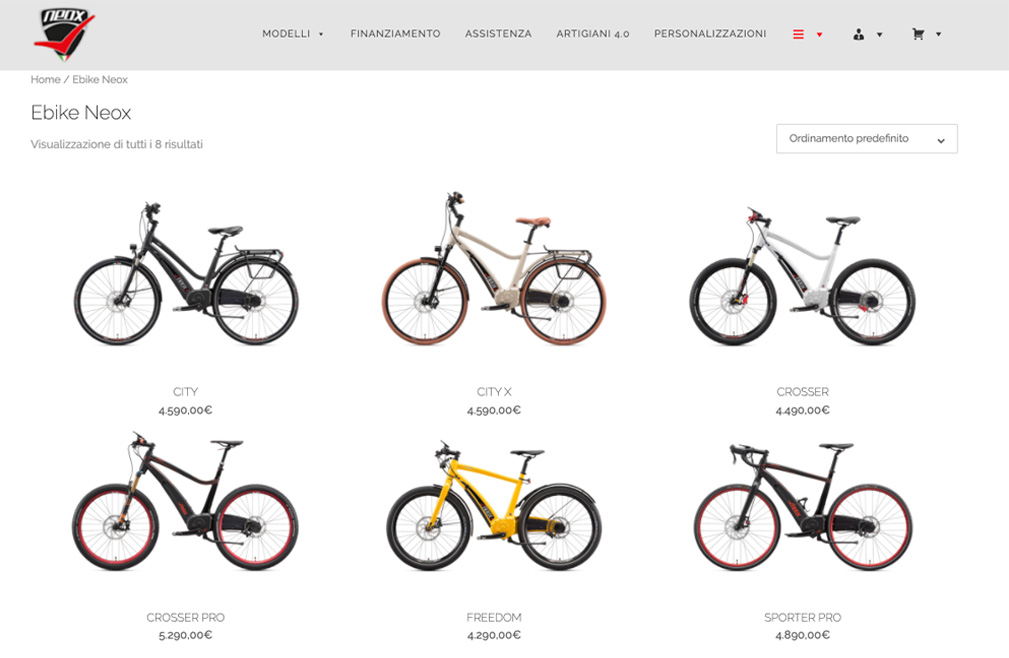 Neox e-shop
The Neox e-commerce where you can find e-bikes, accessories, helmets and sportswear.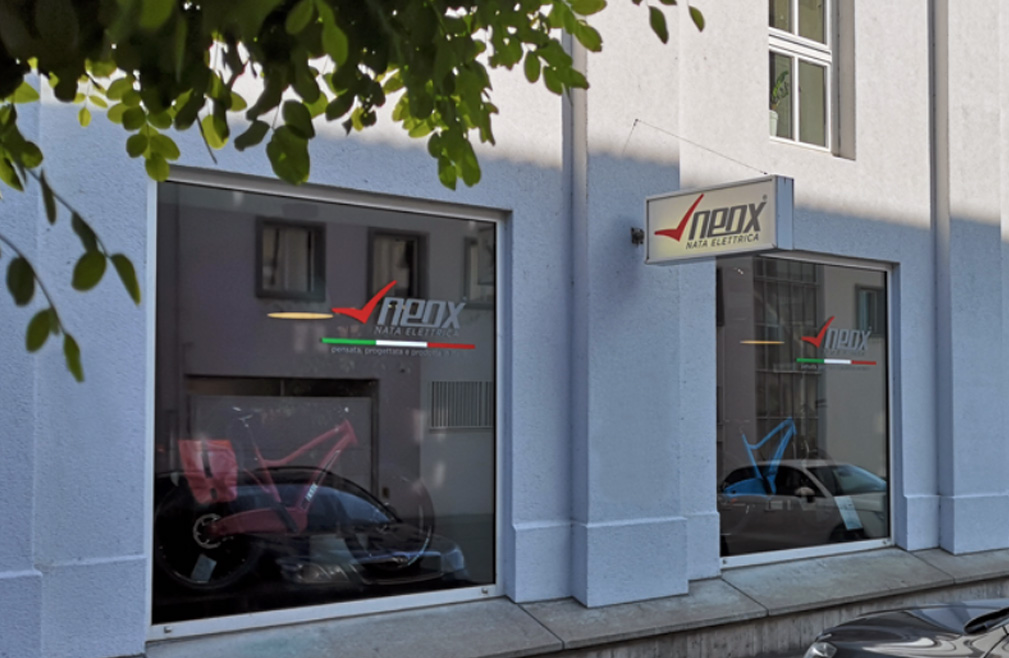 Neox Point
Search on the map for the Neox Point closest to where you live or work, to receive qualified technical assistance.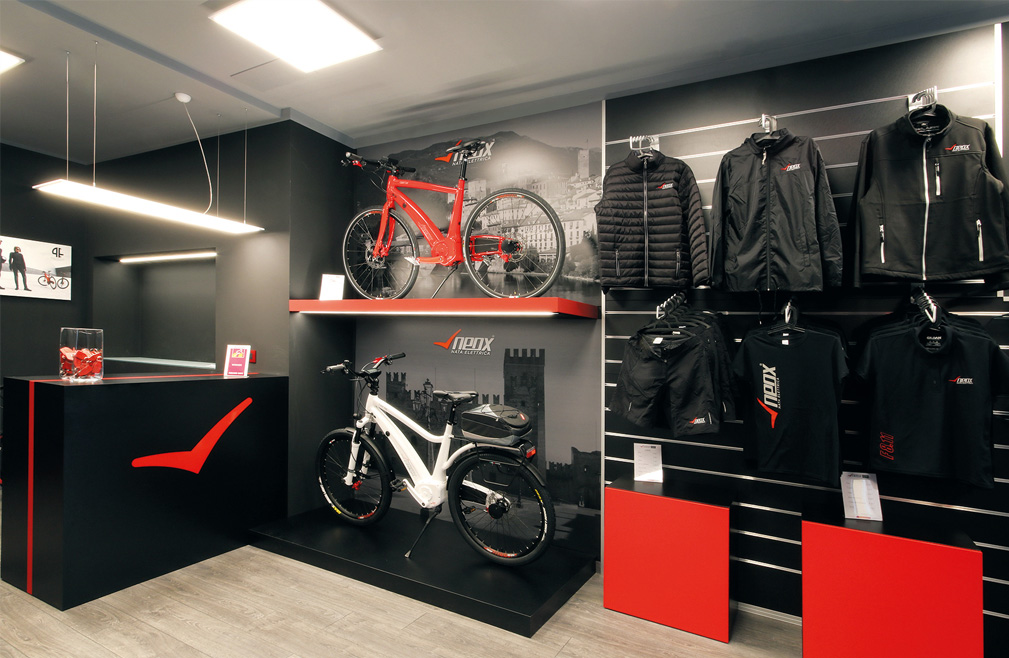 Factory Outlet
Contact us to organize a visit and chose your Neox in our factory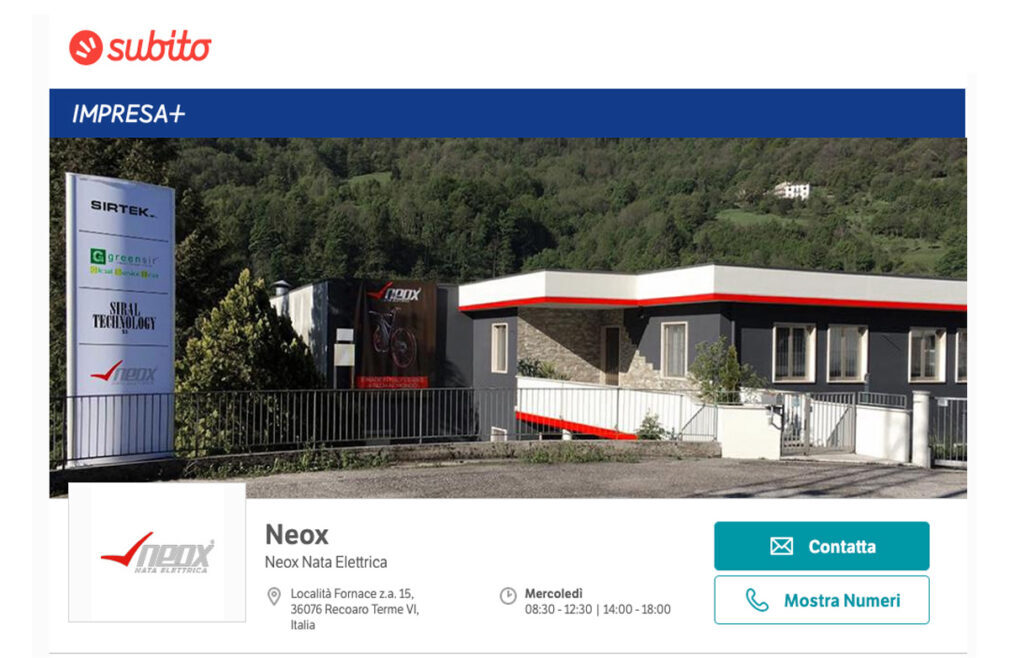 Subito Impresa +
Neox E-bike on promotion, 0 km or refurbished ones, checked by our technicians.

Fabrizio Storti
CEO
SIRAL srl - Italy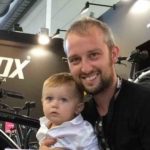 Mauro Storti
CTO
SIRAL srl - Italy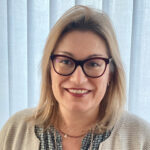 Marika Brentan
CFO
SIRAL srl - Italy
Catia Storti
Office
SIRAL srl - Italy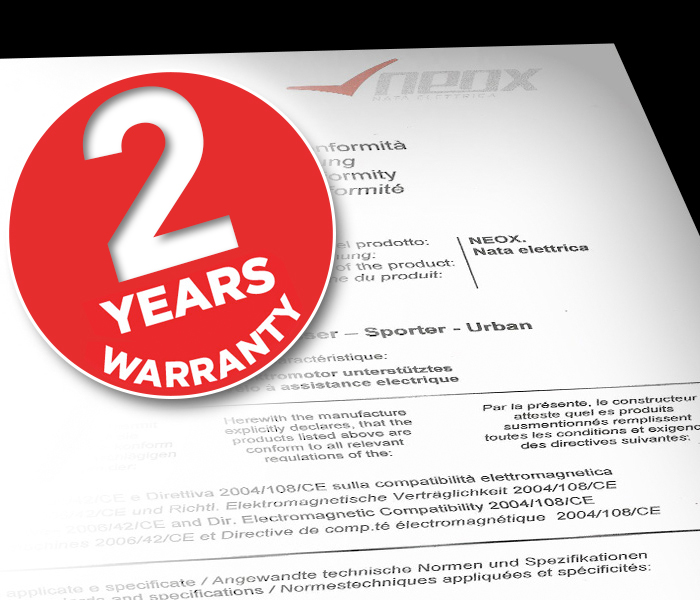 2 years warranty
Neox is the equivalent of high quality, durability and functionality for what concerns the definition, production and manufacturing of the materials. In order to be able to use the whole possibilities of the product is necessary to respect some rules well written in the Neox Manual, which will be given to each customer. At the moment of the purchase of each Neox model, the customer will find the "Neox4You" kit to activate the warranty.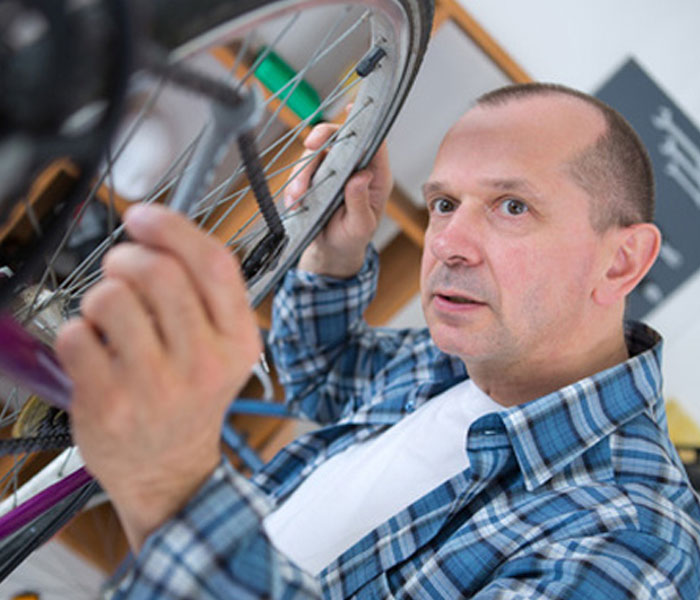 Technical assistance
How does the post-sale assistance work?
How does the warranty and special maintenance work?
With Neox Service we thought about everything so you can gain time and we can take care of you at our best with our qualified technicians.