Siral, Made in Italy e-bike craftsmen
Constantly oriented towards innovation, preserving that craftsmanship that will touch you.

Where the
Made in Italy counts
We are an Italian company that has been active on the industrial technology market ever since 1978, designing and manufacturing mechanical and electronic equipment for a variety of sectors. We always look to both the domestic and international market, knowing that Italian creativity and aesthetic sensitivity are distinctive hallmarks in the international arena.
Innovation
A passport to the future
For this reason, Siral is constantly focused on innovation in order to create superior quality products and services that are seen as distinctive and unique in the market. For us, innovation is our "passport to the future".
Our ability to create, improve and provide new solutions is our engine of growth. It's what sets us apart in the market. It's the value that attracts our customers and their loyalty.
Made in Italy
Neox, a unique product that, thanks to its design and technology,
will let you ride a one of a kind e-bike.
Completely produced in the Recoaro Terme factory.
The real Made in Italy! High quality components and an unprecedented product of elecrical mobility, thanks to its maximum technology and to the incredible executive quality. Pure innovation and modern design on an ancient concept: the bicycle.
All the components have very high planning and executive quality. The protagonist of a new era, Neox is the real alternative for your urban mobility.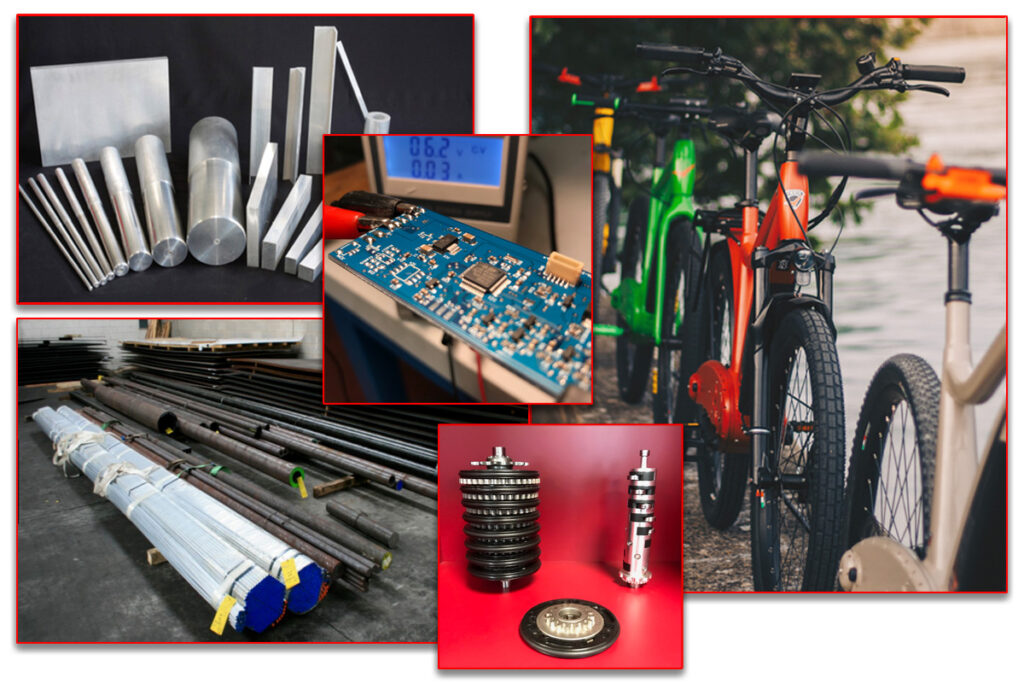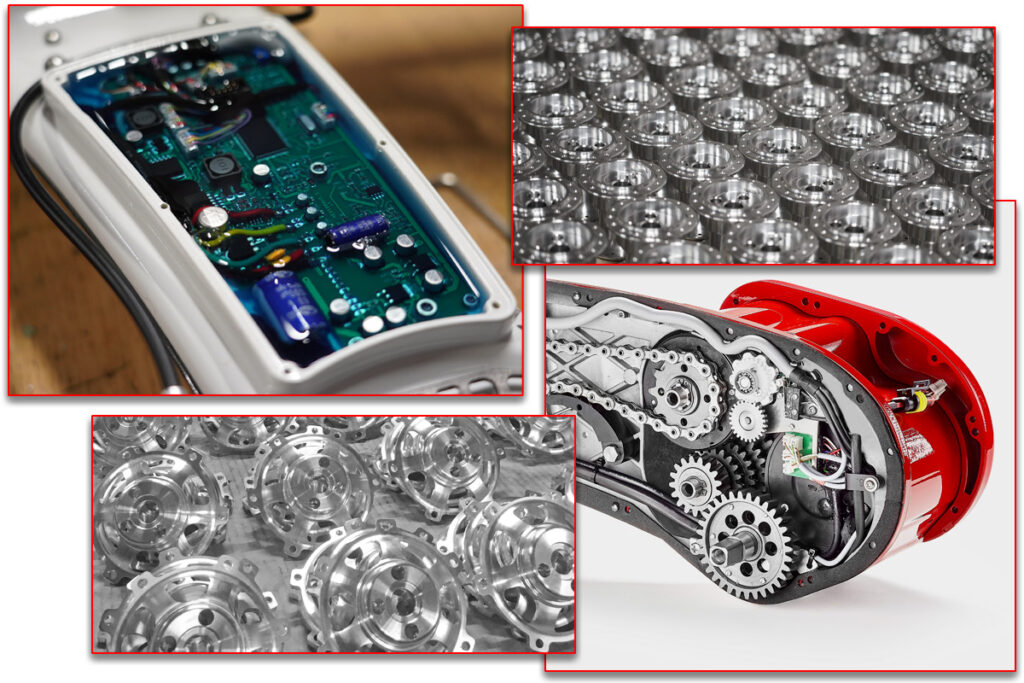 Since forever, the key factor of our products is the combination of design and technology that during the years, in different fields and sectors, took us to create unique products with high technological performance. NEOX today is our most rewarding challenge.
Neox: thought, designed, produced in Italy.

Our workshop
We chose to be real producers and not assemblers.
You Neox is an exclusive and exiting product that comes out from this factory.