Features
Simple and lightweight, separate installation bracket design
High brightness, high contrast 3.5 inch colored TFT screen
Clock function(clock is on when the display shutdown)
Excellent outdoor design with IP65 level waterproof
Micro USB serial communication port, convenient maintenance services.
Functional overview
Four buttons, easy to operate
Use password to turn on
Mileage display: Subtotal mileage (TRIP), total mileage (ODO)
Speed display: Real-time speed SPEED maximum speed MAX average speed AVG
Five stalls of power assist control 0-4level OFF-ECO-LOW-HIGH-RACE
Eight levels of electricity instructions 0-8level power and under voltage prompts, show the percentage of the battery power
Km / miles
Riding time TRIP TIME display
Adjust the brightness of the backlight
6KM /H walk assist function
Remaining mileage display (requires BMS support)
Real time power display (Segment display, real-time numerical display)
Real time display(time is on when display shutdown)
System maintenance instructions: Advice maintenance information based on riding distance and charge cycles
UART communication port Micro USB convenient for system maintenance, parameter setting.
Error code indicator

3 years warranty
Neox is the equivalent of high quality, durability and functionality for what concerns the definition, production and manufacturing of the materials. In order to be able to use the whole possibilities of the product is necessary to respect some rules well written in the Neox Manual, which will be given to each customer. At the moment of the purchase of each Neox model, the customer will find the "Neox4You" kit to activate the warranty.
Your Neox by instalments
Neox makes grow your dreams and offer you the possibility to buy your Neox with loans in 12 - 24 - 36 monthly instalments.
Request more informations or come visit us in our Showroom to have all the necessary informations.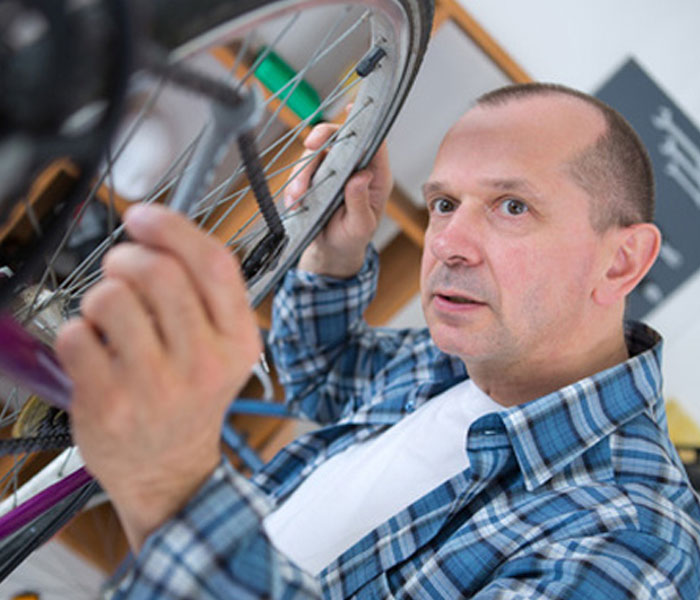 Technical assistance
How does the post-sale assistance work?
How does the warranty and special maintenance work?
With  Neox Service we thought about everything so you can gain time and we can take care of you a tour best with our qualified technicians.